---
About
The McMaster University Sentinel and Information Collaboration (MUSIC) is a practice-based research network composed of clinicians from Hamilton and surrounding areas and is supported by the McMaster Department of Family Medicine. MUSIC facilitates high quality research on topics that are important to primary care and the patients it serves, leveraging regular de-identified primary care records data extractions for research and quality improvement, as well as studies based in the network. We are committed to scientifically sound and impartial projects, guided by the MUSIC Conflict of Interest Statement and the MUSIC Governance Committee, composed of network clinicians, researchers, and IT experts. MUSIC provisions feedback to its Network members with regular distribution of practice reports.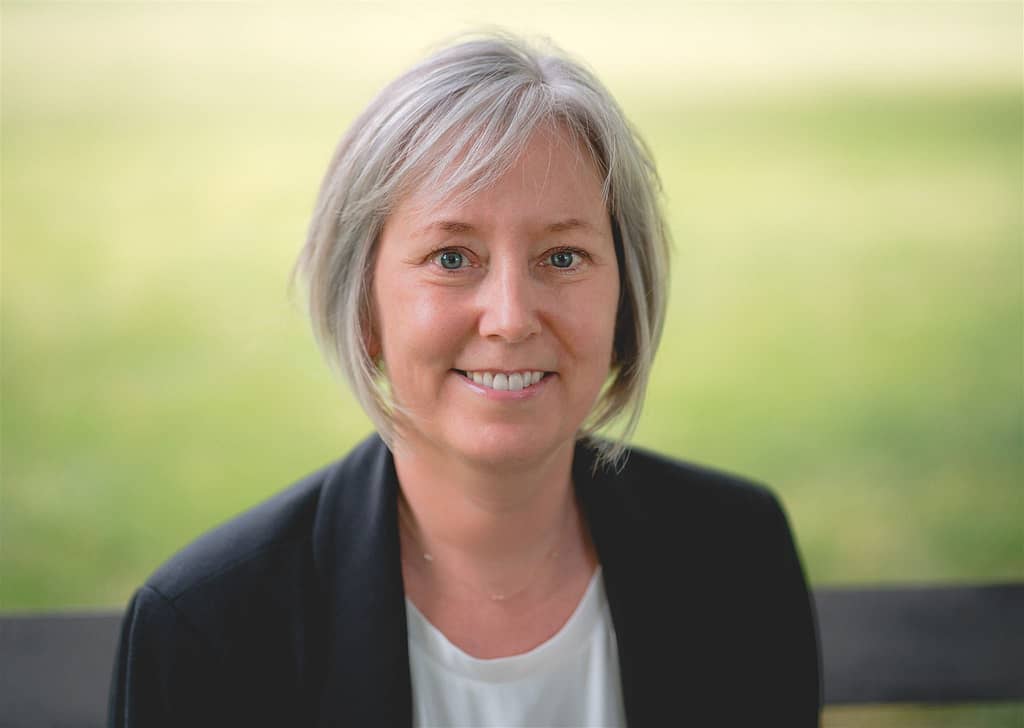 Leadership
Director | Dr. Michelle Howard MSc PhD
Dr. Michelle Howard is an Associate Professor in the Department of Family Medicine, McMaster University. Her research focuses on understanding the role and organization of primary care for people with serious and life-limiting illness, by examining the influences of practice models, patterns and policies using population-based health administrative and clinical data.
---